The world of gaming is in the midst of a profound transformation, thanks to the rise of cloud gaming technology. Cloud gaming, often referred to as game streaming, has been on the horizon for several years, but recent developments and industry investments have propelled it into the mainstream. In this article, we will explore the potential of cloud gaming, its impact on the gaming industry, and the exciting future it promises for gamers.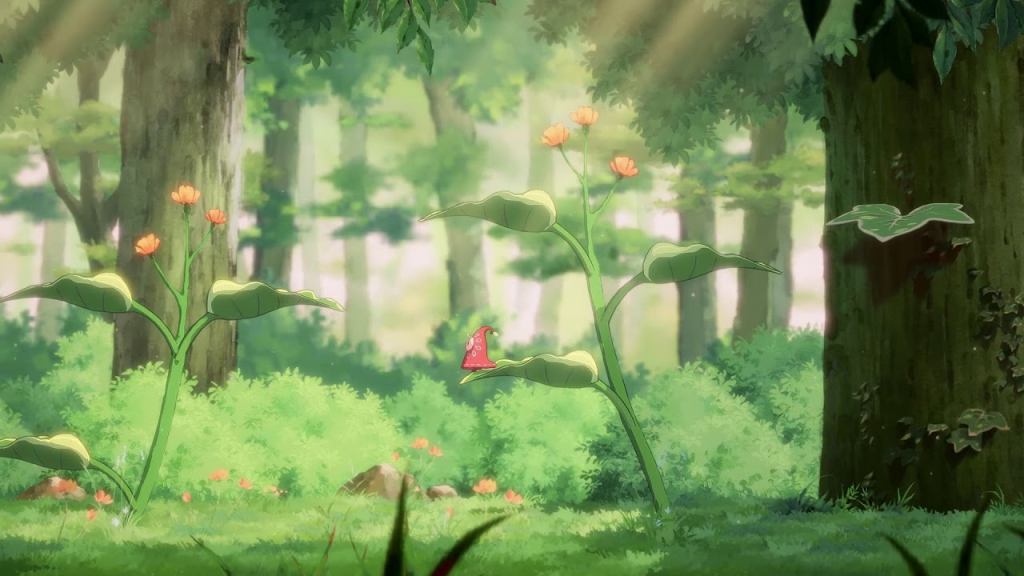 The Cloud Gaming Revolution
Cloud gaming technology operates on a simple premise: instead of running games on local hardware, such as consoles or gaming PCs, the game is hosted on remote servers in data centers. Players access and play the game through an internet connection, streaming video and receiving input data in real-time. This concept has the potential to redefine how we play games in several ways:
1. Accessibility: One of the most significant advantages of cloud gaming is accessibility. Gamers are no longer tethered to powerful gaming rigs or expensive consoles. With cloud gaming, you can play high-quality games on a wide range of devices, including smartphones, tablets, smart TVs, and even low-end PCs.
2. Convenience: Cloud gaming eliminates the need for lengthy downloads and installations. Players can start a game almost instantly, reducing wait times and enabling quick, on-the-go gaming experiences.
3. Cross-Platform Play: Cloud gaming has the potential to break down platform barriers. Gamers on different devices can play together seamlessly, fostering a more inclusive gaming environment.
4. Expansive Game Libraries: Cloud gaming services offer extensive libraries of games, providing players with a vast selection of titles to choose from without the need for physical copies or large hard drives.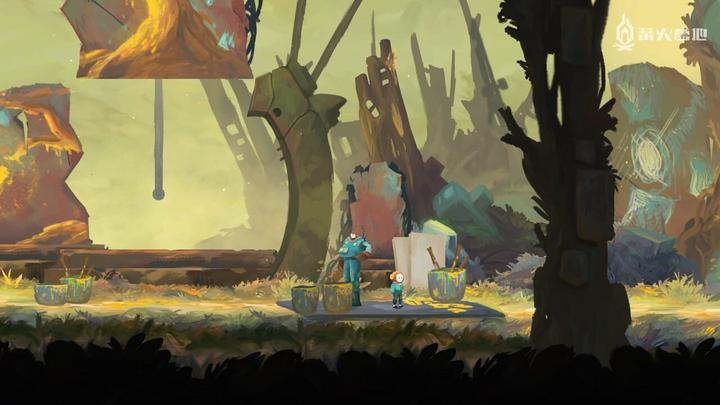 Key Players in Cloud Gaming
Several companies have entered the cloud gaming arena, each with its unique approach and offerings:
1. Google Stadia: Google's cloud gaming platform promises high-quality gaming experiences on a variety of devices. With Stadia, players can access and play games directly through Google Chrome browsers.
2. Microsoft xCloud: Part of the Xbox Game Pass Ultimate subscription, xCloud offers a vast library of games from the Xbox ecosystem, allowing players to stream titles to their mobile devices.
3. NVIDIA GeForce Now: GeForce Now leverages NVIDIA's powerful hardware to provide gamers with high-quality streaming. It offers compatibility with existing game libraries on platforms like Steam and Epic Games Store.
4. PlayStation Now: Sony's cloud gaming service allows players to stream a selection of PlayStation games on their PS4, PS5, or PC, providing a convenient way to access classic titles.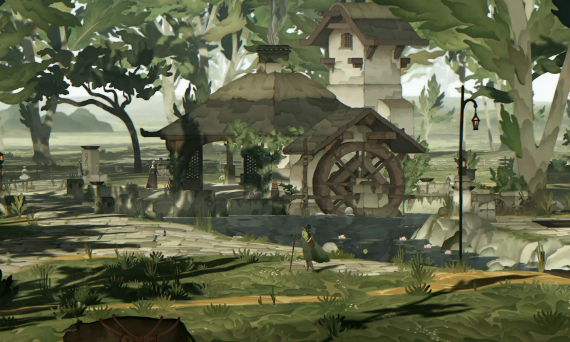 The Impact on the Gaming Industry
The advent of cloud gaming technology has profound implications for the gaming industry:
1. Broadening the Audience: Cloud gaming's accessibility and convenience can attract new players who were previously deterred by the cost of gaming hardware.
2. Evolving Business Models: Cloud gaming services often operate on subscription models, diversifying revenue streams for game developers and publishers. This shift could lead to more experimentation with game pricing and monetization.
3. Hardware Manufacturers: Companies that produce gaming consoles and high-end PCs may need to adapt to this changing landscape. Some are already exploring cloud-based solutions to stay relevant.
4. Game Development: Game developers may need to consider the unique challenges of cloud gaming, such as latency and network requirements, when designing future titles.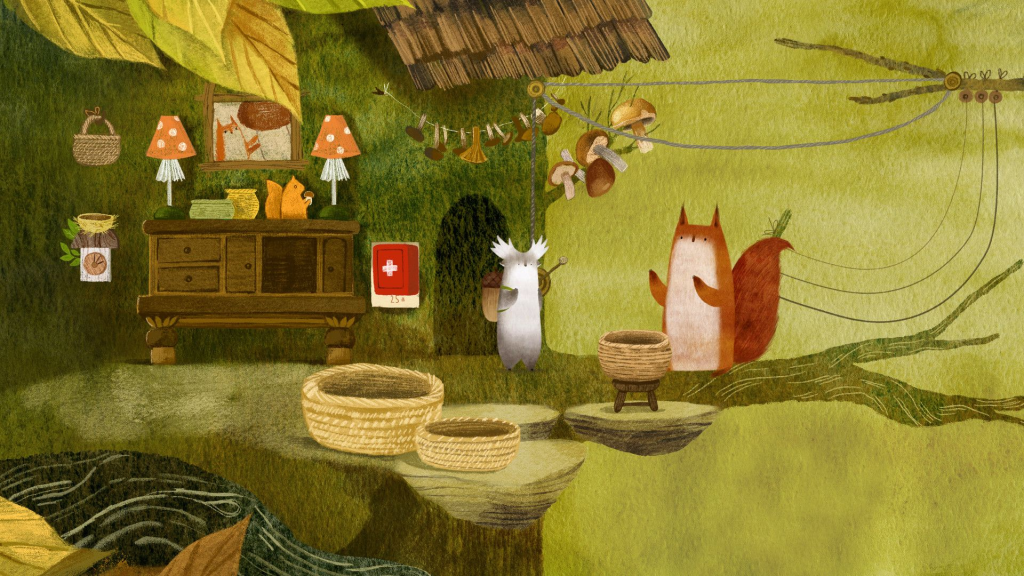 The Road Ahead
The future of cloud gaming is filled with promise, but it also faces several challenges. Latency, network stability, and data privacy concerns are just a few of the obstacles that must be overcome for cloud gaming to reach its full potential. However, industry leaders are actively investing in infrastructure and technology to address these issues.