The Ultimate Guide to Gaming Mice: Precision, Performance, and Customization
In the world of PC gaming, where split-second decisions can be the difference between victory and defeat, having the right gaming mouse is paramount. Today, we'll explore three exceptional gaming mice, each offering unique features and specifications that cater to a variety of gaming preferences. Whether you're a competitive esports player or a casual gamer, these mice promise to enhance your gaming experience.
1. Logitech G Pro X Superlight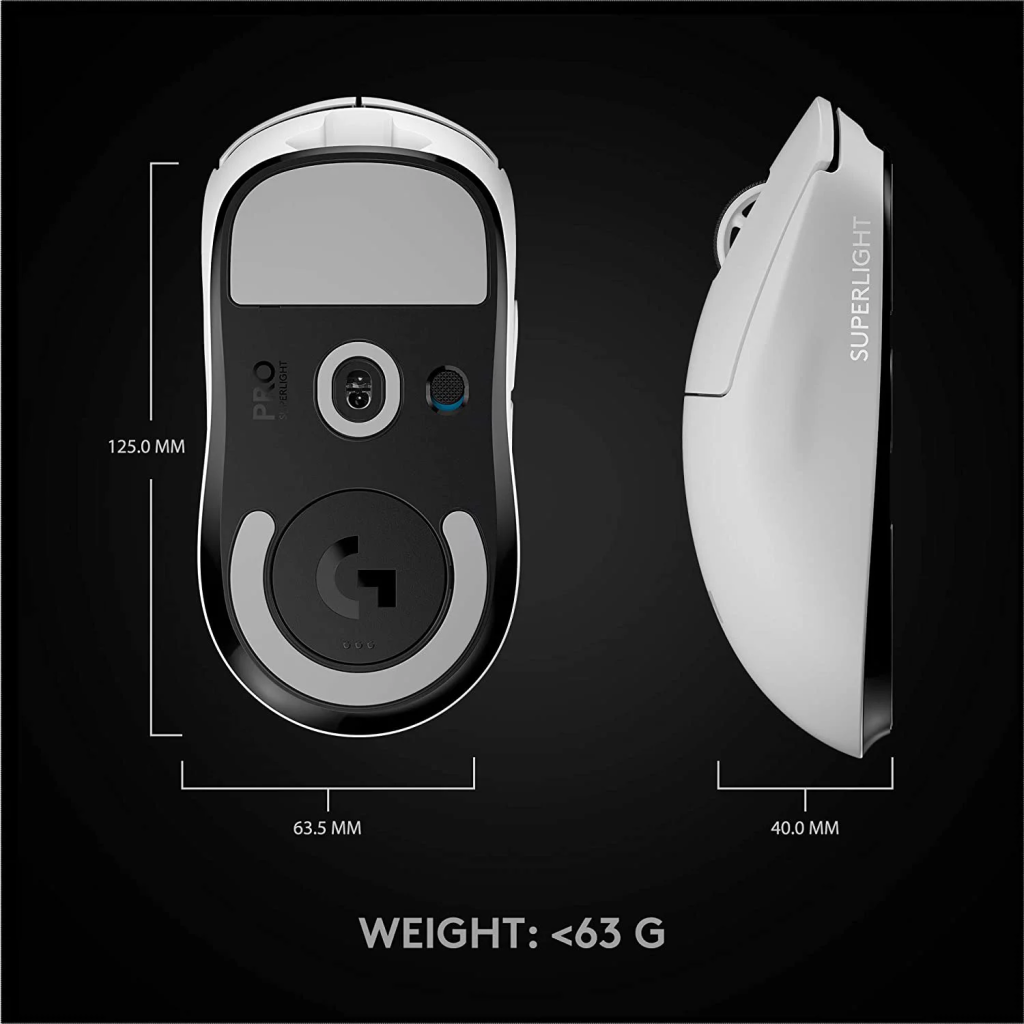 Sensor: The Pro X Superlight features Logitech's HERO sensor, renowned for its precision and accuracy. With a DPI range from 100 to a staggering 25,600, it caters to gamers who demand pixel-precise tracking.
Weight: At a mere 63 grams, this mouse is incredibly lightweight, making it ideal for quick and precise movements during intense gaming sessions. Its low weight minimizes fatigue during extended gameplay.
Design: The Pro X Superlight sports an ambidextrous design suitable for both left- and right-handed gamers. Customizable buttons and a low-profile design ensure comfortable use, even during long gaming sessions.
Switches: Equipped with GX Clicky switches, these switches provide crisp and tactile feedback. Rated for 50 million clicks, they are built to withstand the rigors of gaming.
Wireless Connectivity: The Pro X Superlight supports Logitech's LIGHTSPEED wireless technology, ensuring a lag-free and highly responsive wireless gaming experience. Its remarkable battery life offers up to 70 hours of gaming on a single charge.
RGB Lighting: For those who love customization, the mouse features RGB lighting that can be synchronized with other Logitech G devices through the G HUB software, allowing for a visually stunning gaming setup.
2. Razer DeathAdder Elite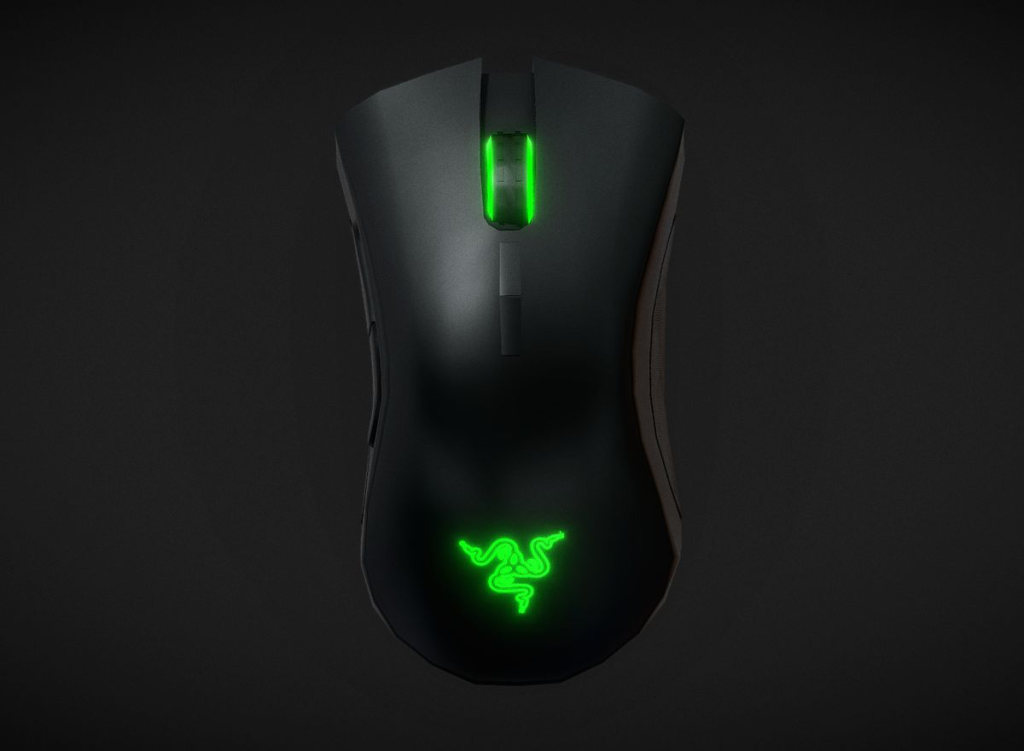 Sensor: Razer's DeathAdder Elite is equipped with a high-precision 16,000 DPI optical sensor. It offers superior tracking accuracy, making it an excellent choice for competitive gamers.
Design: The mouse is ergonomically designed for right-handed gamers, offering a comfortable grip during long gaming sessions. Its textured rubber side grips provide enhanced control.
Switches: Razer uses their own Razer Mechanical Mouse Switches, known for their durability and responsiveness. With a lifespan of 50 million clicks, they can withstand heavy gaming.
RGB Lighting: The DeathAdder Elite features customizable RGB lighting that can be configured using Razer Synapse software. Choose from a spectrum of colors and lighting effects to suit your gaming style.
3. SteelSeries Rival 600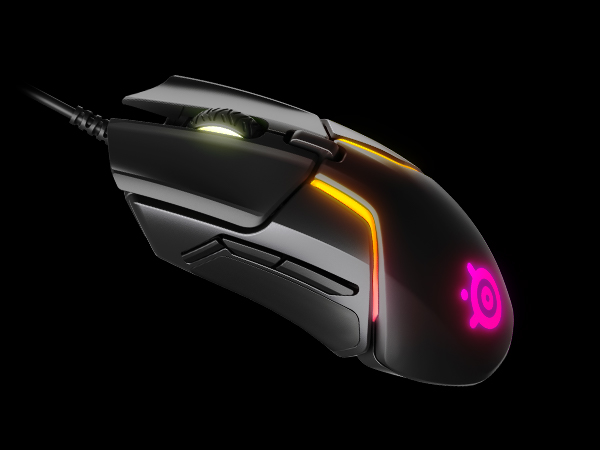 Sensor: The Rival 600 boasts the TrueMove3+ dual sensor system, which combines true 1-to-1 tracking with a secondary depth sensor. This system ensures ultra-precise tracking even during lift-off.
Weight: This mouse features customizable weight options, allowing you to fine-tune its balance to your liking. Weight distribution can significantly impact your gaming experience.
Design: With a customizable split-trigger button design, the Rival 600 offers excellent customization options. It also features silicone side grips for enhanced control and comfort.
Switches: SteelSeries uses their exclusive mechanical switches, which are rated for 60 million clicks. They offer a satisfying click and quick response.
RGB Lighting: The Rival 600 includes customizable RGB lighting zones that can be controlled using SteelSeries Engine software. You can sync the lighting with other SteelSeries devices for a cohesive setup.
Conclusion:
Selecting the right gaming mouse is a highly personal choice, and it depends on your gaming style, hand size, and preferences. Each of these gaming mice offers outstanding performance and customization options, ensuring that your gaming experience is taken to the next level. Whether you prioritize lightweight design, precision sensors, or customizable lighting, there's a gaming mouse out there that's perfect for you. So, gear up, choose your weapon, and embark on epic gaming adventures with the best gaming mouse at your fingertips.